Are you tired of feeling the mom guilt and not accomplishing what you set out to do? Do you wish you just had an extra hand, support, someone who understands what you're going through?
Procrastination
Distractions
Overwhelm
Finances
Scared of failure
Low motivation
No external support
Getting discouraged
Time management
MOM Guilt
Does any of this sound familiar? We all have times when we set goals and can't complete them. Change the process to getting to the goal, not the goal.
Dream Life
You wake up in the morning, happy, with a smile on your face. You make your kids breakfast and are able to knock out a couple of items while they eat. You already feel accomplished because you only have to complete 3 things each day and two are already done. You know that you have support, someone who understands what you're going through...someone who can help you. You're able to complete your list of demands for the day, take care of the kids, and enjoy your life again, all while building your own business. How cool is that!
I can help you with the step-by-step methods that you need to reach your goals.
Do you want results?
Do you want confidence to complete any goal you set?
Do you want to have a successful business?
Do you want more time in your day?
Do you want to feel like a better mom...lose the mom guilt?
Do you want to overcome fear?
Sign up for my monthly program where you can get one on one help and group coaching. Surround yourself with others, just like you, that are figuring out how to make it work.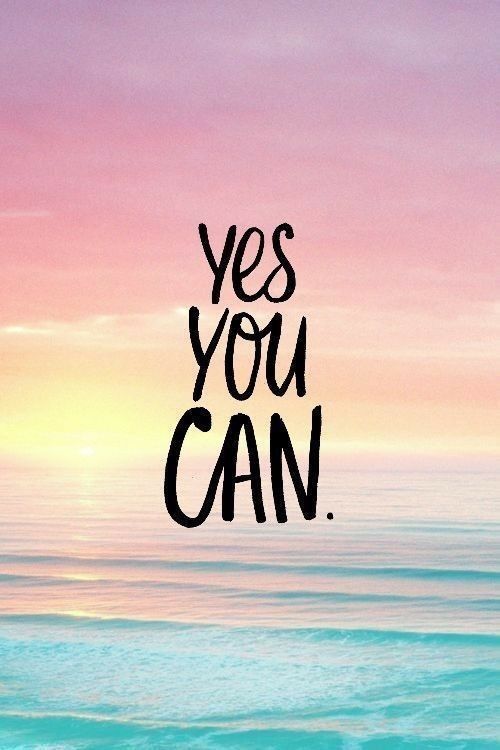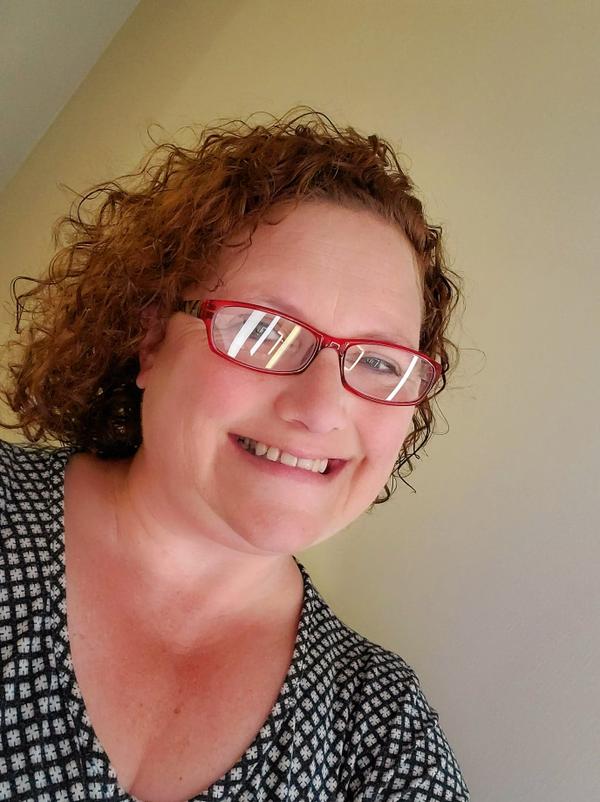 I'm Sharon Fox and I have worked for the past 15 years with people who have goals they are trying to achieve. I've taught on procrastination, time management, goal setting and completion, marketing, finance, business communications, and mindset. I've learned what works and what doesn't work.
1. Did you know that money does not motivate the majority of people?
2. Did you know that people who have accountability with their goals complete them up to 85% of the time?
3. Did you know procrastination stems from fear of failure? So does perfectionism...it's all related.
4. Did you know you can be a good mom and a business owner?